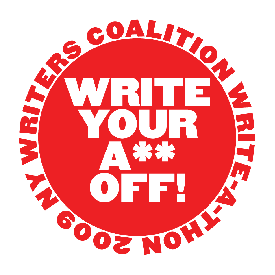 I'm declaring
#@$$-fail
. Yes, my ass is still attached.
I had a whole blather written about why this wasn't a good day, but really, isn't that what I do
every
time I don't get any writing done? I did do a solid hour and a half of research, which was helpful, and I acquainted myself with
Scrivener
(which I haven't purchased yet, am still on trial.)
I still appreciate the day, however. I got motivated simply reading
JES's post
; I'll be revisiting often.